Watch
Can't get enough of this.
Q and A with me : a one time only thing.
In this non-weekly, one time series I will answer pressing questions from the vast American public.  Here is my first question.  Q: Why are people in middle America so fat? A: Because when everyone set out from the East Coast, the fatties got tired half way through. The others wanted to go further. But, hands on their knees and breaths not quite yet caught, the heffers waved them off. ...
RE: Girls.
I'm a HUGE Lena fan but, in my opinion, this last episode was a strange, stand alone, fraudulent fantasy of an episode - a bizarre imitation of a Sophia Coppola film saturated with a bevy of meaningless words. The reason I love the show is because it feels real, I love the world it lives in, I enjoy ALL the characters and I truly believe it feels very current. An episode where Lena spends 3...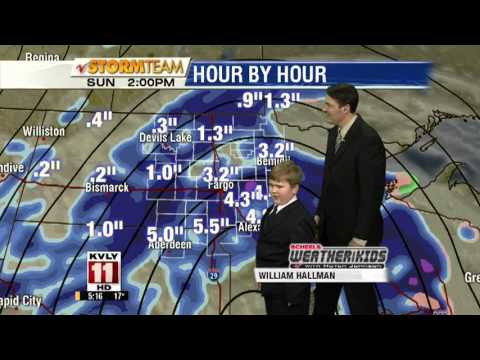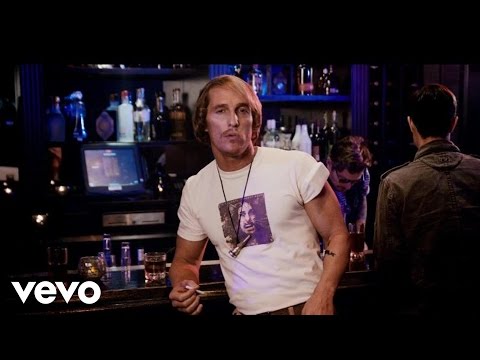 Found by a friend on Craigslist. Proof I'm a...
I farted on every single one of my employees. All 37 of them. So, I just need to tell the world because I am so happy that I have finally accomplished something that has been 3 months in the making. I farted on every single one of my 37 employees. The initial fart began on January 21st, 2008 while I was expediting at my somewhat famous restaurant in the meatpacking district. Lets just say, I...
Dear Rappers.
I'm as white and Jewy as it gets.  I'm always worried about getting sick, if I don't get enough sleep I'm wicked cranky, and I'm generally scared of large groups of minorities.  Yet, I still listen to rap.  Hardcore rap.  Because it makes me feel way doper than I am.  I turn that shit up in my white ass Audi, roll down the windows and bump like Trump… until a...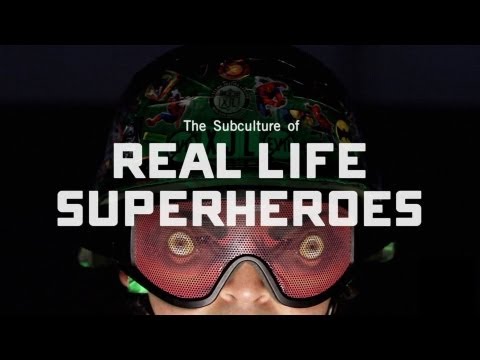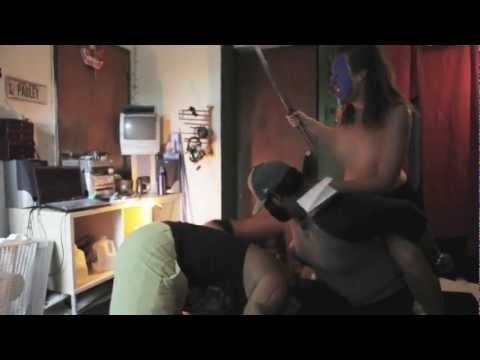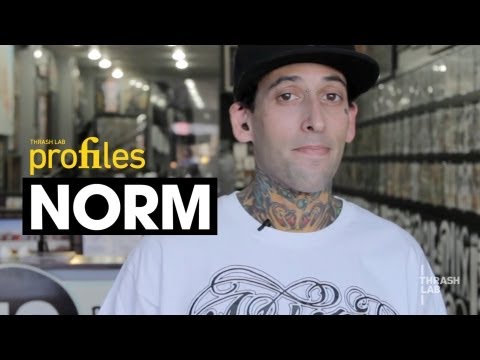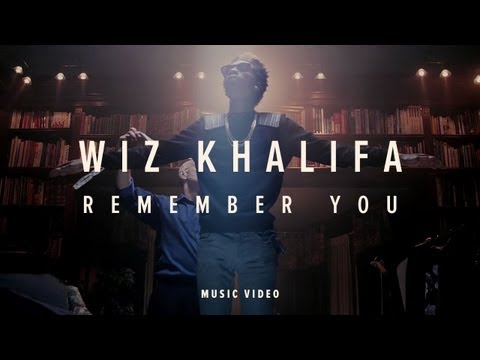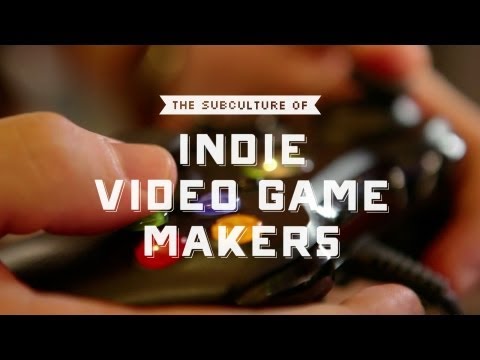 The Night I Felt Like a Minority. (The Huffpo...
I worked all day yesterday.  It was exhausting.  I was exhausted.  But by 10 p.m., I was done and thrilled to be going home to spend some quality couch time and check in with my favorite wacky pawn shop owners (7 new episodes DVR'd — a personal best). On the ride home, I got a flat tire.  I pulled over onto a side street and called AAA.  I threw on some Howard, reclined my seat and...
Watch
tell me this isn't gonna be ridic epic #punk'd
Watch
amazing meme.  Punk'd tonight.  10pm EST MTV.
Watch
comedy bang bang!
Watch
next week on #punkd.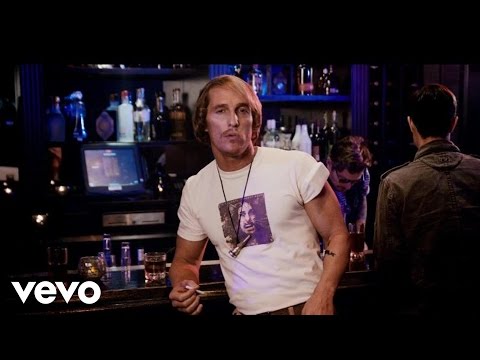 Watch
This week on #Punkd!  @haydenpanettier gets the lovely @diannaagron to take care of a grandpa with an awkward boner problemo, puts @zacefron in a sticky cop situation, and makes @snooki witness some old school infidelity.  NOT TO BE MISSED!!!